Perma-Liner Industries, LLC. to Hold Live Cured-In-Place-Pipelining Demonstration Days and Educational Sessions Open House will be held in Anaheim, Cali.
Continue reading
Perma-Liner™ Industries, LLC. ("Perma-Liner"), the leading manufacturer and supplier of trenchless pipeline rehabilitation equipment and materials in North America, is
Continue reading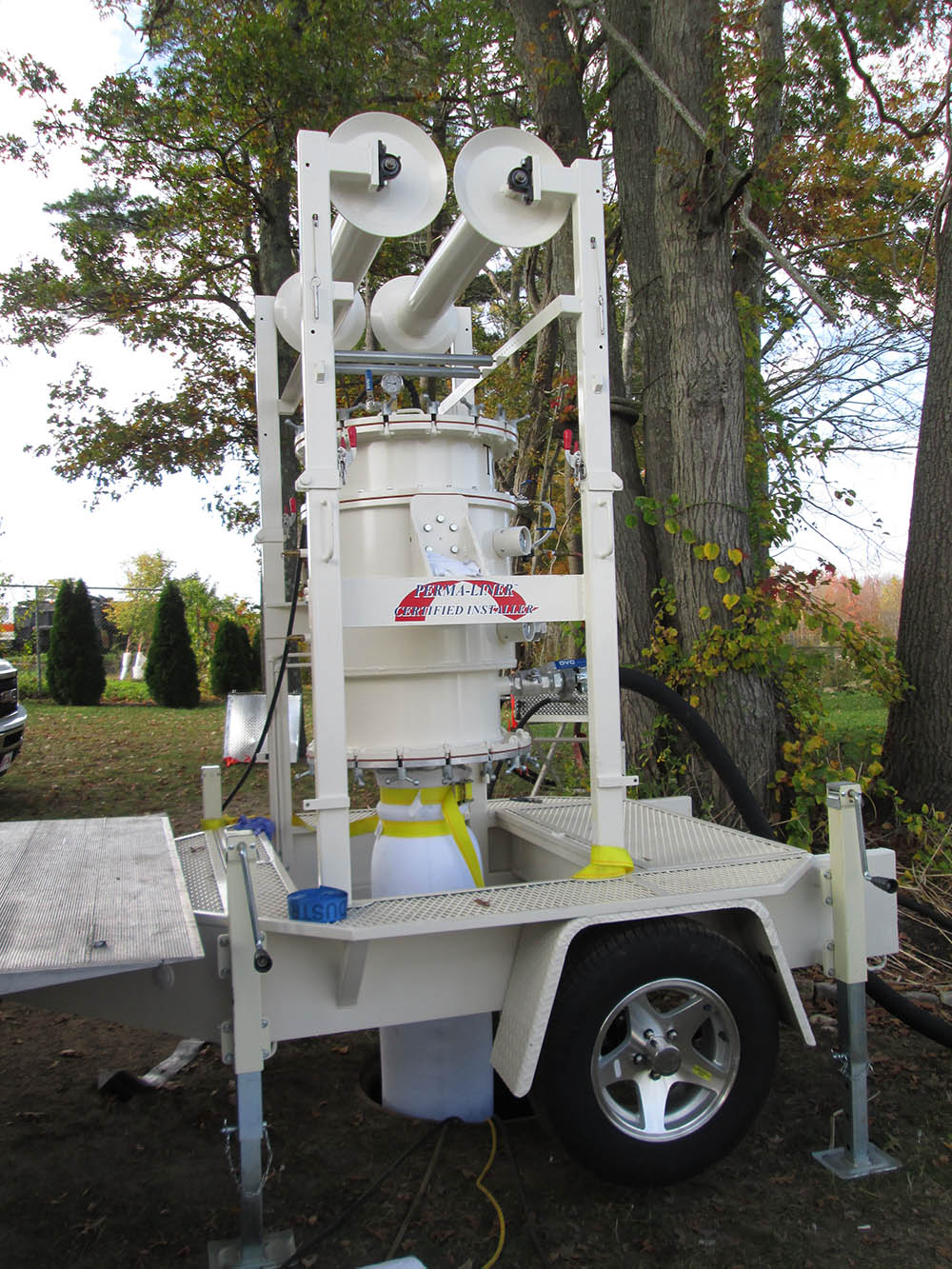 It's 2018 and the last stretch of commercial area along Route 20 in Worchester, Massachusetts is finally getting sewer lines.
Continue reading